Articles
To establish a link to your broker, simply click the "Link Broker" button from any Seeking Alpha Portfolio.


If you are on a mobile device, the button is named "Link"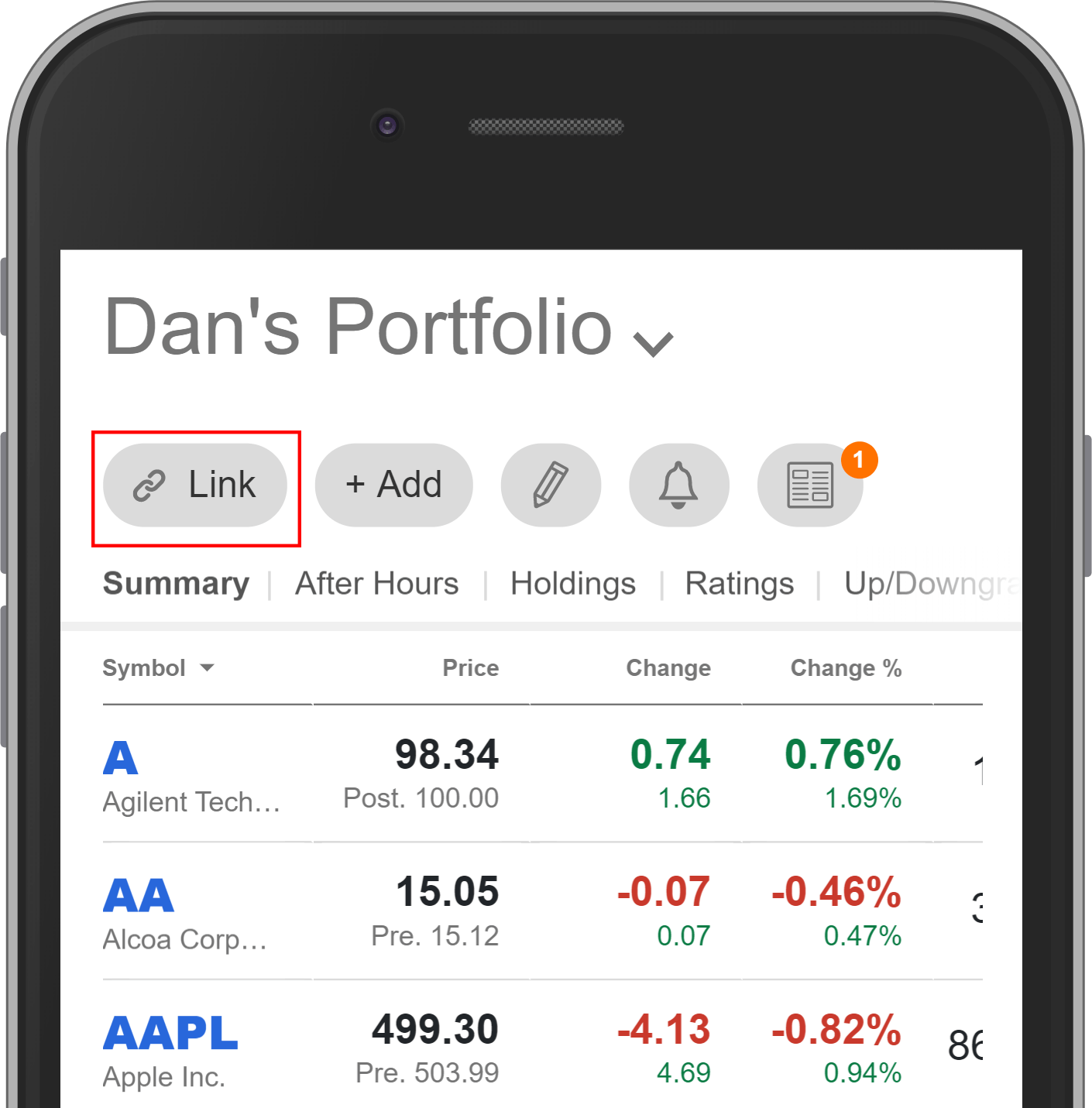 *To unlink your account, you simply need to delete the newly created portfolio.
You may also visit plaid.com which includes a dedicated section that helps address common questions you might have about how Plaid works and their security practices—as well as tips for troubleshooting. Additionally, there is my.plaid.com which is a portal through which you can view and manage the connections you've made using Plaid.
We hope you'll find this new feature enhances your Seeking Alpha experience and brings you more insights to make better investing decisions. If you are not yet a subscriber to Premium, and would like to link your brokerage account, start your free trial today!